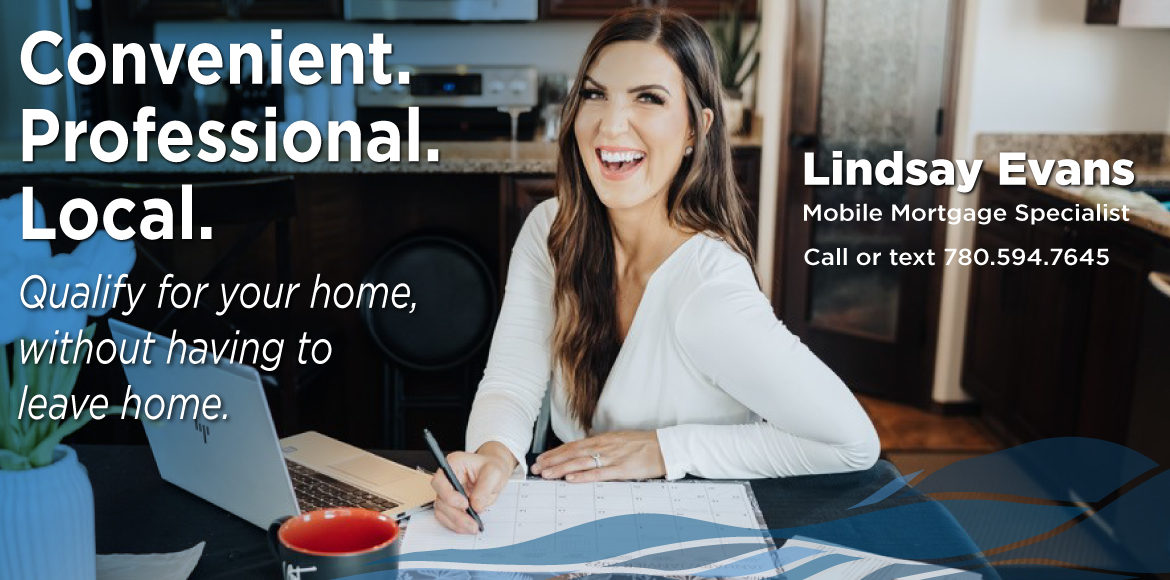 Lindsay provides convenient and customized mortgage solutions for Lakeland home buyers.
About Lindsay

With more than 10 years in banking, Lindsay is an expert when it comes to providing mortgage solutions. She is passionate about helping people and is excited to show people how a mortgage with Lakeland Credit Union can help them achieve their goal of home ownership. Lindsay prides herself on building personal relationships with her members. She lives and works in Lakeland area and is actively involved in the community.
Lindsay provides expert mortgage advice while helping people in Northern Alberta reach their mortgage goals.
Contact Lindsay
Have questions?
Call or text

780-594-7645
Book an Appointment
We can meet at a time and place that's convenient for you!
Checkout our Rates
Buying or renewing your mortgage?
Get the best rates in the Lakeland
.