LCU Financial is a subsidiary of Lakeland Credit Union and offers expertise in all areas of financial planning for your continually evolving financial needs. We recognize that the financial decisions you'll make during your lifetime may be challenging, unexpected, and at times, overwhelming. We are committed to partnering with you to help you achieve your unique life goals.
LCU Financial offers comprehensive complete financial planning, insurance and investment strategies to over 700 clients. Our Wealth Advisors provide expertise and solutions throughout all stages of life.
Working with our Wealth Advisors will ensure that you are in control and empowered when it comes to your financial future.
Our Wealth Advisors are experts in:
Holistic Financial Planning
Risk Management and Insurance
Investments
Business and Agricultural Planning
Estate and Succession Planning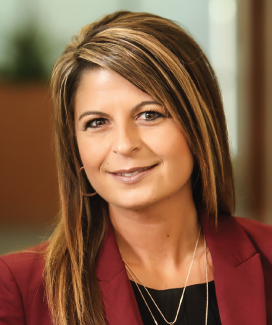 Bobbi Read
Mutual Fund Investment Specialist

Credential Asset Management Inc.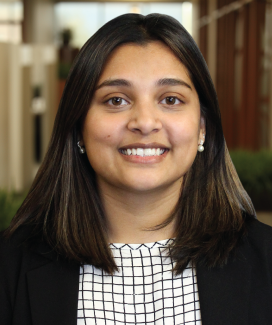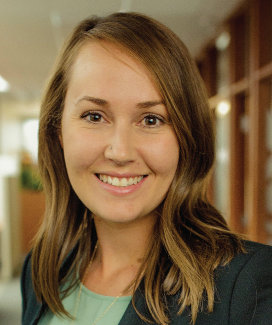 Meet Bobbi
Bobbi Read grew up in Medicine Hat and later moved to Cold Lake in 2012. Bobbi already had extensive experience in the wealth management industry prior to her role at LCU financial. 
Why I Love What I Do
With over a decade of experience in the financial industry, Bobbi is passionate about helping clients achieve their financial goals via creative investment solutions. Her superior product knowledge and passion is what fuels her to empower her clients to make informed financial decisions about their future, financial security, and ultimately, peace of mind.
Community, Family and Fun
Bobbi is married with two boys and together with her husband; they own a farm with a wide array of animals such as cattle, chickens, ducks, peafowl, and even a fainting goat. During the winter months, you can find Bobbi shivering in a freezing cold ice rink in a small Northern Alberta town cheering on her boys as they play hockey. Finding meaningful ways to give back is also very important to Bobbi personally. She frequently volunteers with sports teams, humanitarian and social agencies in the Lakeland region.
"Knowing that I have assisted a client with their financial future gives me a tremendous sense of accomplishment"
Telephone: 780-594-7640
Meet Caitlin
Caitlin Royston and her husband moved to the Lakeland in search of a new adventure in 2017. Shortly after, Caitlin's family grew as they welcomed their beautiful daughter. Growing up in a family of accountants, Caitlin valued money and the importance of financial independence. The significance of these principles has grown with her, especially after starting a family of her own.  Seeing people struggle with their finances and how it can negatively impact lives, Caitlin became interested in finance as a career.
Why I Love What I Do
"I was excited for the opportunity to grow my knowledge and love being part of a team that empowers people to optimize their financial life".
From general inquiries to assisting with administration work, our Wealth Coordinator is here to help. As the first point of contact, Caitlin is knowledgeable and friendly, she is always eager to answer questions about members account or simply book your next appointment.
Community, Family and Fun
When Caitlin first moved to Bonnyville, she joined the Bonnyville Oil Ladies Society as a way to meet new people and volunteer her time to give back to the community.  According to Caitlin "Supporting and giving back to our local community is very important to me, and one of the reasons I love working for LCU Financial who also makes it a priority to give back". 
Caitlin spends time camping, gardening, fishing and exploring all the beautiful lakes the Lakeland has to offer. She also loves travelling and cage dived with great white sharks in South Africa. Caitlin holds a Bachelor of Science in Psychology from the University of Lethbridge.
Telephone: 780-812-3612
Mutual funds and related financial planning services are offered through Credential Asset Management Inc. Financial planning services are available only from advisors who hold financial planning accreditation from applicable regulatory authorities. LCU Financial Ltd. is a wholly owned subsidiary of Lakeland Credit Union Ltd., offering financial planning, life insurance and investments to our members and their communities. Trademark(s) of LCU Financial Ltd. are used under license by Lakeland Credit Union Ltd.