Our Board of Directors supports the co-operative values of LCU's vision. Meet our esteemed
Board of Directors.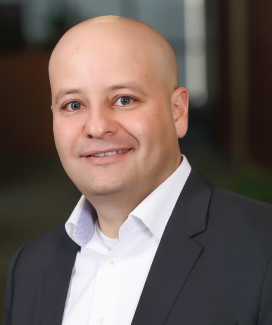 Salman Arabi
Board Chair, Director since 2019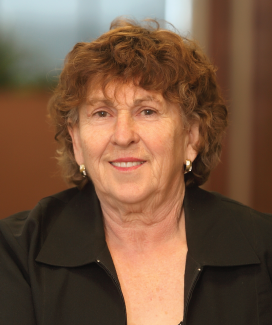 Judy Cabay
Vice Chair, Director since 2011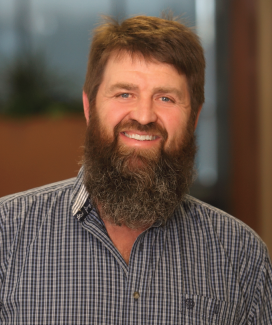 Dean Dube
Director since 2016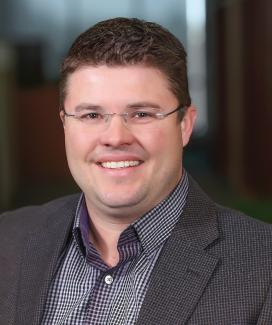 Kurt Richard
Director since 2017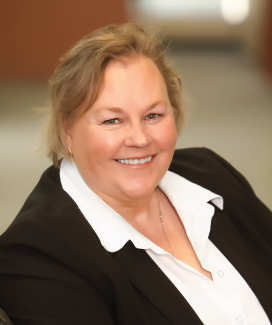 Paulette Fersovitch
Director since 2018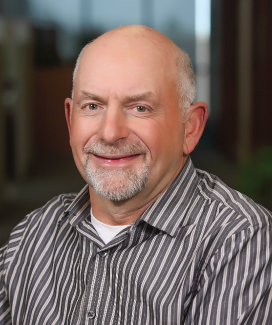 Brian Hamilton
Director since 2019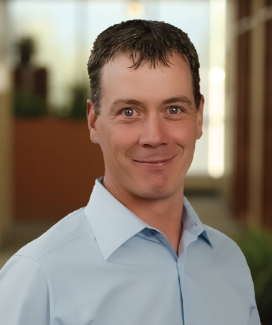 Marc Goulet
Director since 2020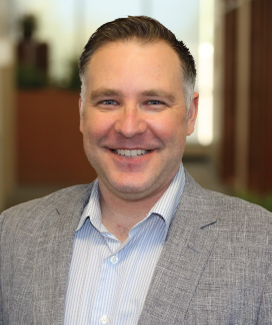 Brian Fieger
New Director 2021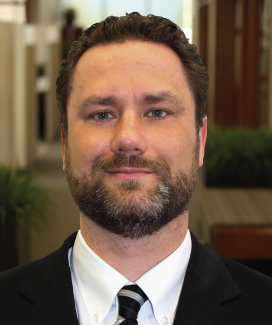 Scott Cyr
New Director 2022
Our board members supports LCU's vision by lending expertise to: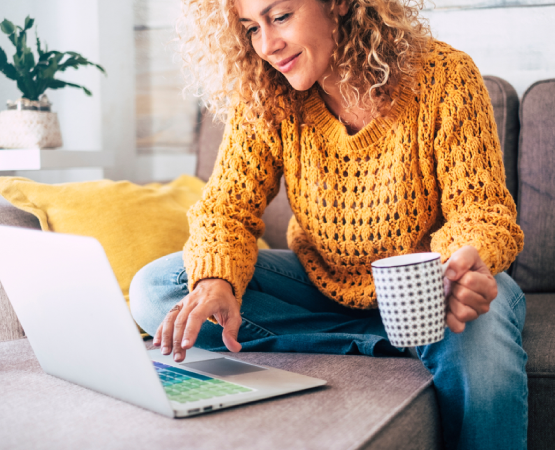 Responsibilities
Provide objective representation of our members' interests.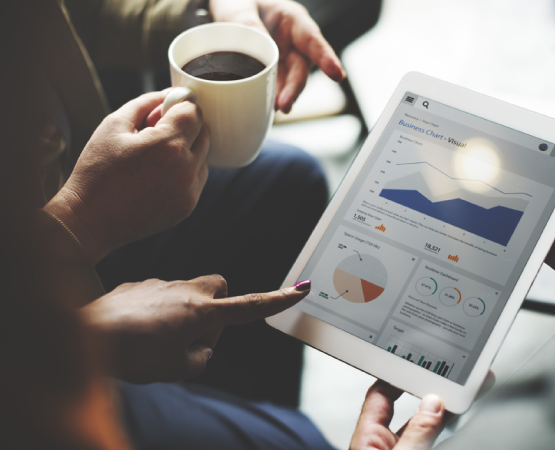 Commitment
Monitor board policy adherence.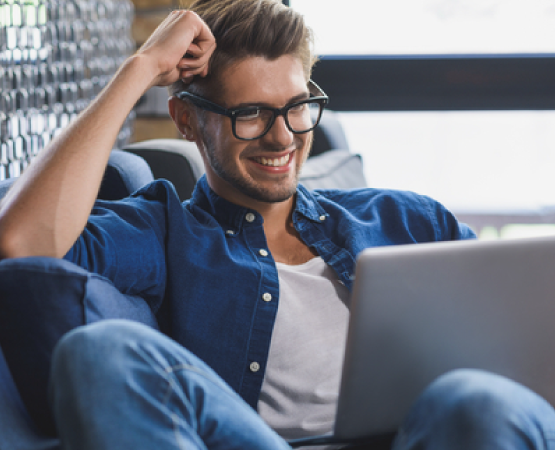 Strategic Plan
Participate in the development of policy and strategic planning at LCU.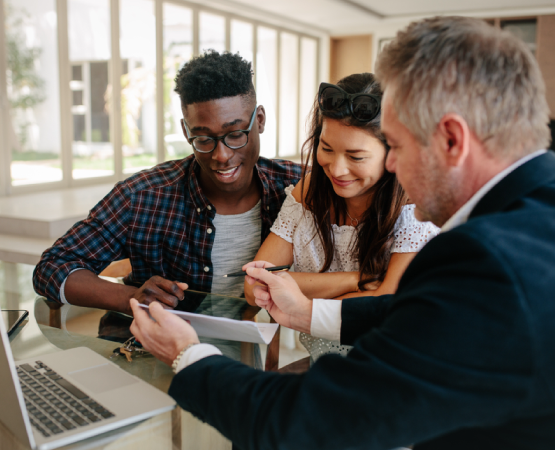 Working Together
Work in co-operation with the LCU Executive.