US Dollar Visa* Credit Card
US Dollar Visa* card with Reward Points give you more.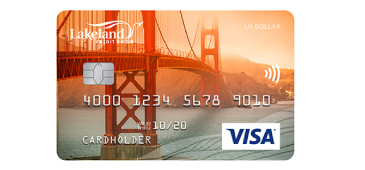 US Dollar Visa* Card

Carry the card that's as rewarding as your US travel.
Annual Fee: $50 USD
Interest Rate 19.99%
Rewards: 1 point per $2 spent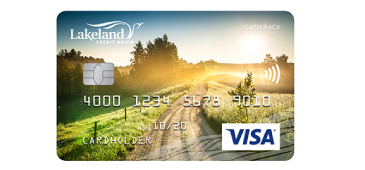 Cash Back Visa* Card

Earn cash rewards for everyday purchases.
**No Fee & Rewards Card**

Annual Fee: $0
Interest Rate 19.99%
Rewards (per $1 spent):
      2 points on Gas
      1 point on Entertainment
Report Lost or Stolen Card