Focusing on both current needs and long term benefits, our staff of trusted advisors put you first and banking second.  We are proud to offer long term relationships based on sound financial advice with products and competitive rates. When determining your needs and wants, both personally and professionally, we ensure that communication is clear. We help you weigh your options.
Rewarding you for everyday banking

What separates us from any other financial institution though is our Profit Sharing. Because every single member of the credit union is also an owner, you are treated differently than any other financial institution - you get the profits. Profit Sharing works to our member's advantage providing them with common shares that grow over time.
A portion of the interest paid on the products and services that you hold with the credit union are returned to your personal common share account, rewarding you for the loans and products you already have and need. In addition to this, the common shares that you hold grow as an investment and continue to reward you for the banking you are doing anyway.
The amounts that are distributed annually are determined by the fiscal year and our success is your success when it comes to profit sharing.
In 2020 we gave back over $1.3 million to our membership, the owners of Lakeland Credit Union.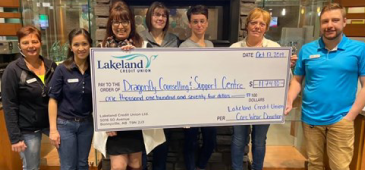 Keeping it Local
We give back to local organizations both through volunteering as well as in financial donations and sponsorships & are dedicated to keeping our communities thriving and successful.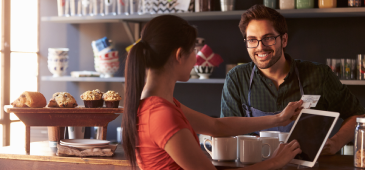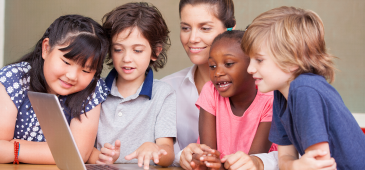 Investing in our Youth
Every year, we give back multiple scholarships to extremely deserving students and assist in furthering their education.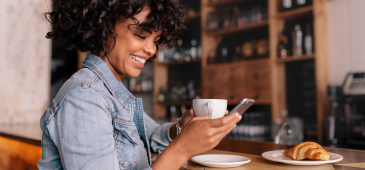 Open Membership
Anyone can join, and have a say in the credit union thanks to the co-operative principals that we abide by.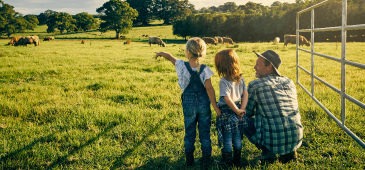 Profit Sharing
Profits are shared among all members - both business and personal members. 
Frequently Asked Questions