It's time to renew your mortgage.
Things have changed since you first set up your mortgage; let's make this simple and easy for you.
Here's a quick summary of some things you can do to make it even easier.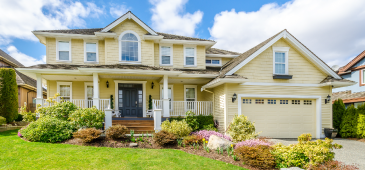 Start thinking about your needs and goals
If you're close to renewal, now is a great time to review your financial goals and your plans for the future. You might want to consider the following types of questions:
Has your financial situation changed since your last renewal?
Are you planning any home renovations or will you need additional funds?
Will you be moving within the next year?
Do you prefer fixed, variable rates or are you unsure which one to go with?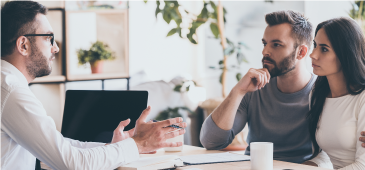 We'll contact you about 90 days out from your renewal date to discuss your current mortgage needs. You can renew early at this point or anytime up to your renewal date.
If you renew early, you'll be able to lock in rates even sooner - which could save you money if rates rise before your renewal date.*
*If you choose to renew early, you will not be able to access any rate changes after the renewal is processed. You can however "reserve" the rate and wait until closer to maturity date to complete the paperwork to see if the rate goes down. If you choose to wait for their renewal date, you could receive the lower rate if it goes down.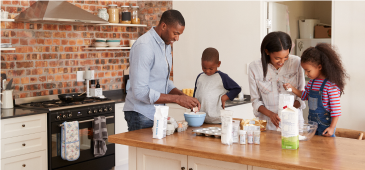 Give your Financial Advisor a call or visit our branch to review your renewal options. When you make a decision based on options presented by your financial advisor, LCU will take care of the rest. It's that simple!
It is important that LCU members understand the mortgage renewal process. Rest assured there is no need to re-qualify for your current mortgage at renewal time. If your mortgage is held by another financial institution, we can make it easy to switch over to Lakeland Credit Union.
Give us a call and let's talk about renewing. We'll give you a competitive and a guaranteed rate – which means you're protected even if rates are higher on your renewal date. And if rates fall lower, we'll give you the lowest rate within 90 days prior to your maturity date - guaranteed.
Take the Next Step toward Renewing Your Mortgage
Talk to a Lakeland financial advisor to explore your options and lock in a competitive rate for your mortgage.
Call us in Bonnyville at 780-826-3377 or in Cold Lake at 780-594-4011.