How can we help you today?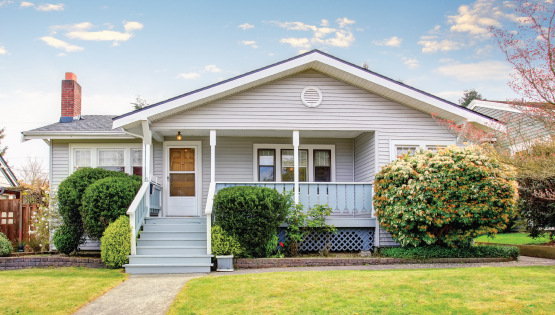 Get the best rates in the Lakeland.
Insured Residential Mortgage Special
5.54%* for 2 years 

4.74%* for 5 years



*MVP fixed rate. Rates subject to change without notice.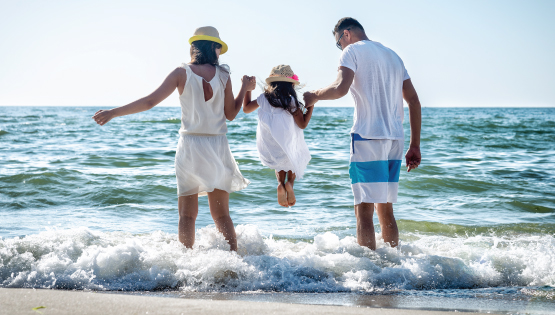 Our most flexible and high interest rate savings account. This is the perfect account to save for your next vacation or big purchase.

Interest rates starting at 1.80%*
*Rates are subject to change without notice.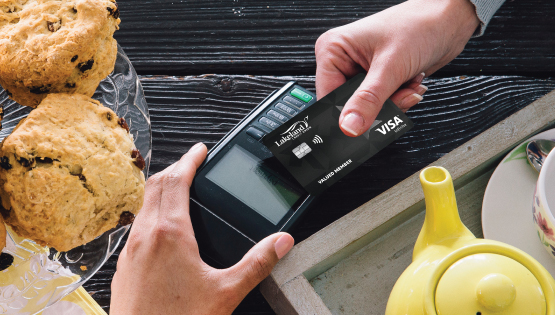 Reward Yourself!
Apply for a new Visa card will receive up to

15,000 welcome points

. That's up to a $150 in cash equivalent! What are you waiting for? Don't miss out on this offer!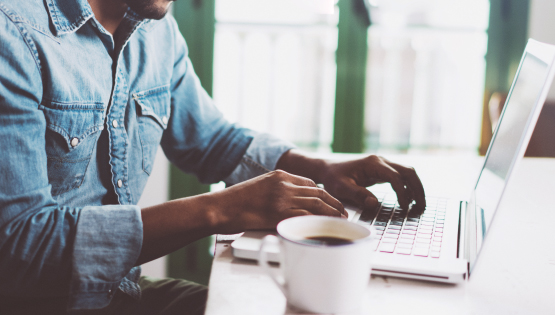 Here are a few tips to help you protect yourself from fraud:
    • Avoid Phone Scams
    • Watch out for website spoofing
    • Use multi-factor authentication when using cloud and internet-connected services.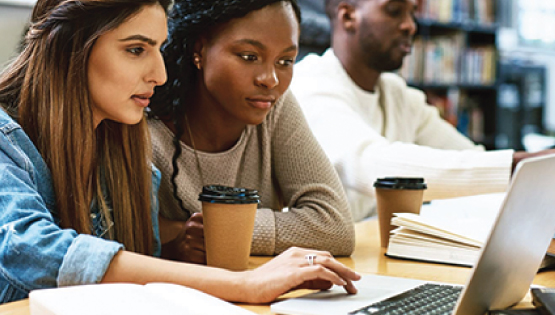 Apply for a $1,200 Learning Grant from Valeyo:
• Any student who is a member of Lakeland Credit Union is eligible to apply.
• Must be enrolling/enrolled in a full-time undergrad or diploma program at a qualified Canadian institution.
• Apply at
www.valeyo.com/learning_grant
• Deadline to apply is May 7, 2023.
Bank on values. Because Some Choices Matter.
When you choose us, we are here when you need us with experts to help guide you on your way.