How can we help you today?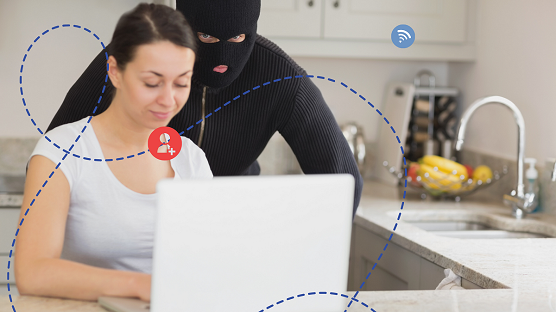 Watch out for Scams
Each year with the increase in online holiday shopping there is also an increase in shoppers getting caught up in online scams and fraud. You may attribute a call from 'Canada Border Services' to a gift you purchased off Amazon for your niece, when really it's a scammer waiting for you to unknowingly giving them your personal information.

Protect yourself by learning about a few of the scams circulating in the Lakeland.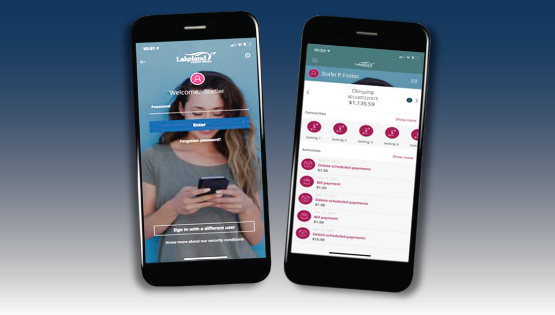 Mobile Banking App
Our new app has a host of convenient features! It's a fast and secure way to handle everyday banking.


With the Lakeland Credit Union App you can:
• Check your account balances and account activity
• Pay bills and transfer money 
• Deposit cheques easily with Mobile Deposit
• Scheduled payments and transfers
• Send and receive Interac e-Transfers


Bank on values. Because Some Choices Matter.
When you choose us, we are here when you need us with experts to help guide you on your way.