How can we help you today?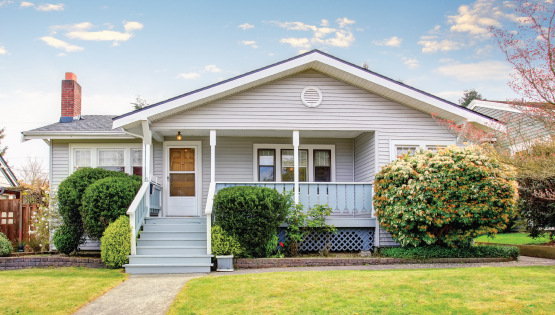 Get the best rates in the Lakeland.
Insured Residential Mortgage 
*MVP rate. Rates subject to change without notice.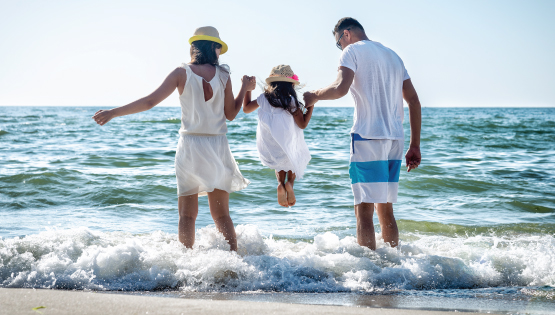 Our most flexible and high interest rate savings account. This is the perfect account to save for your next vacation or big purchase.

Interest rates starting at 1.90%*
*Rates are subject to change without notice.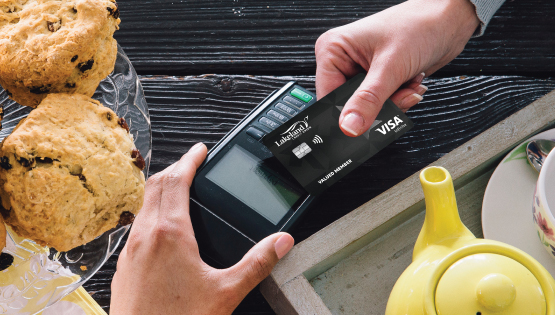 Reward Yourself!
Apply for a new Visa card will receive up to

15,000 welcome points

. That's up to a $150 in cash equivalent! What are you waiting for? Don't miss out on this offer!
Bank on values. Because Some Choices Matter.
When you choose us, we are here when you need us with experts to help guide you on your way.