Have you received a scammy phone call?
'This is a call from Canada Border Services.  A suspicious package addressed to you…'


Gone are the days of screening your calls for suspicious 1-800 numbers to avoid telemarketers and scam calls.  Using Caller ID spoofing, fraudsters are now able to alter the first 6-digits of a telephone number to make it look like a local call to trick you into answering.  For example:


The Caller ID may be altered to match the first 6-digits of your telephone number so that it looks like a local call, perhaps from a neighbour in your area, also known as 'neighbouring.'
The Caller ID may display your own telephone number, also known as 'mirroring.'
The Caller ID may display the number of another individual and/or organization (i.e., pose as a recognizable brand).
The Caller ID may be altered to represent a number that cannot be dialed within the telephone network (e.g. 123-456-7890, 999-999-9999, etc.)
In the most recent version of this scam call, many of our members are reporting that they are being told there is a package at Canada Border Services and that there are criminal charges being laid. These scammers will ask for personal information including your: Social Insurance Number, date of birth, name, address, and account balances; by providing your personal information to fraudsters you are at risk of identity fraud.  The fraudsters may also direct you to withdraw money from your bank accounts, then ask you to deposit it into a "safe account".  They will explain that they are looking to 'help you' protect your assets by transferring them to cryptocurrencies.

Please, be aware of the dangers of these scams and how they can easily seem believable - talking about our experiences can let others know what is out there and what to avoid.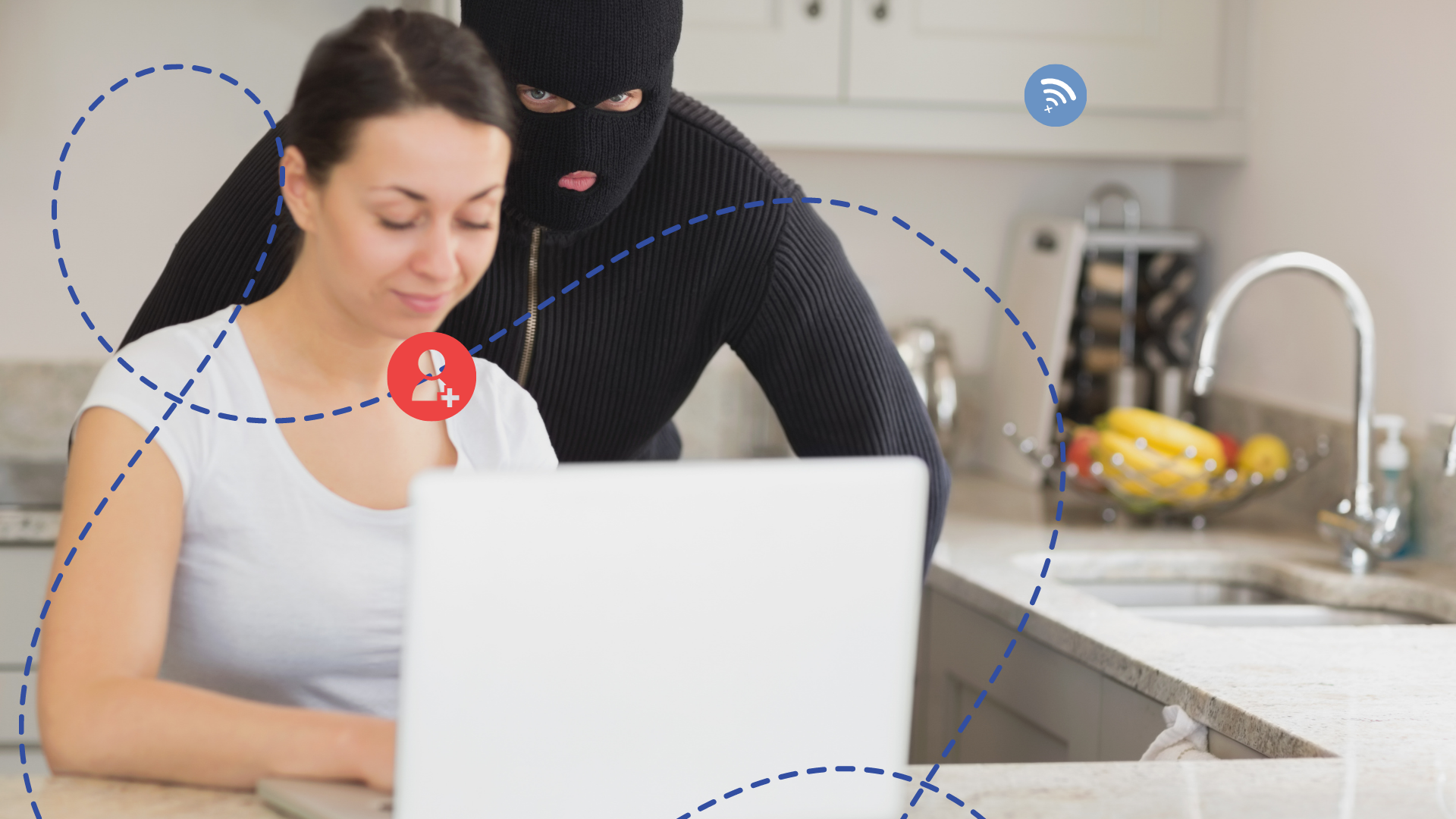 There are many other scams currently circulating our area. A few of these include:


Wire Transfer/Crypto Currency
Many scams involve a request to wire money electronically using a money transfer service, like MoneyGram and Western Union, or using crypto currency, such as Bitcoins.

Remember that sending a transfer through these services is like sending cash - once the money is picked up, it's almost impossible to get your money back.



Overpayment on Item
When you're selling something - especially online, be wary of how you get paid. A fraudster may send you a counterfeit cashier's, personal or corporate cheque in an amount in excess of what they owe. You'll be asked to deposit the cheque and wire the excess funds immediately back to them. Once your bank realizes the cheque is a fake, you'll be on the hook for the money withdrawn.

Unsolicited Friend Requests on Social Media


Don't accept friend requests from people you don't know until you review their profile or ask your real-life friends if they know them. Is there a new friend request from someone you are already friends with? Reach out to them (not through the new Messenger account chat) to ensure it's not a duplicated profile. Does their profile look fairly empty or have posts that are very generic? Do they seem to be promising more that friendship?

These are some red flags that point to a scam. Delete that request and block future ones.
Personal Information Request


Fraudsters may ask potential victims to provide more personals or financial information that is required for the transaction or discussion. Be suspicious if someone asks for copies of your passport, driver's license and social insurance number, or birthdate, especially if you don't know the requestor.
Job Offer Fake Cheque


When applying for jobs online, be wary of any job that asks for new employees to deposit a cheque into their own account and purchase equipment from a specific office supply company. These scams, which target those ages 25-34, can engage with their targets though well known platforms like Indeed, LinkedIn and Facebook and can even go so far as conducting bogus job interviews and impersonating legit employers (eg. using the name of the real head of HR at an organization with a slightly different email address).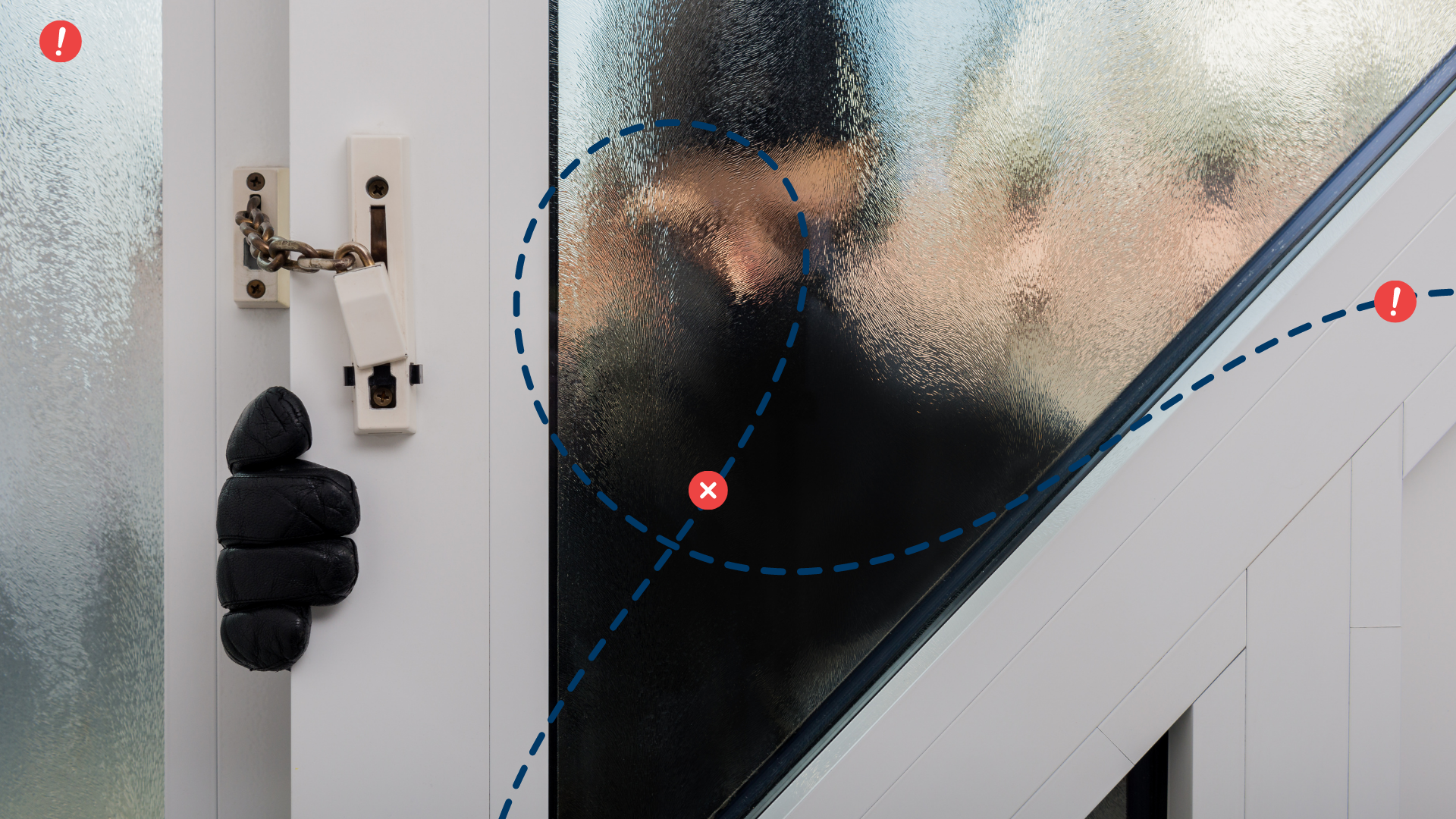 These are just a few of the many scams that are currently circulating in our area.  The important thing to remember is to always be cautious and always reach out to us immediately if something doesn't feel right with a transaction/request.
Bonnyville, AB - Tuesday | November 16, 10:30 AM