New Mobile App Release Coming May 25, 2022
What's New?
Our mobile banking app is getting an upgrade with a redesign that makes the banking experience simpler, and faster.

We will also be adding some exciting new mobile and online banking features, like downloadable and printable void cheques, so that you can set-up pre-authorized debit transactions and direct deposits in a snap. Plus many bug fixes have been resolved.
What You Need To Know
A planned outage will occur between 10:45 pm on Tuesday, May 24th to approximately 4:00 am on Wednesday, May 25th MDT. During the outage, mobile and online banking will be temporarily unavailable, and there may be an additional delay before mobile banking is available when the upgrade goes live.
If a delay occurs, you will continue to have access to online banking.

The first time you log in to the mobile app after the upgrade, you will need to enter your username and password even if you have biometrics (faceID or touchID) enabled.


If you use biometrics and don't remember your password, please login and change your password before the upgrade to ensure you don't get locked out and have to reset your password.
Following the upgrade, you will receive a message on your current mobile app prompting you to complete a mandatory app upgrade.
Click "update now," and you will be redirected to the mobile app store to complete the upgrade on your device.

You will be taken through a quick tour of the major changes within the app before logging in.
New Features
1. Enhanced sign in security
     A secure web portal now appears on the mobile app when you first log in to your account.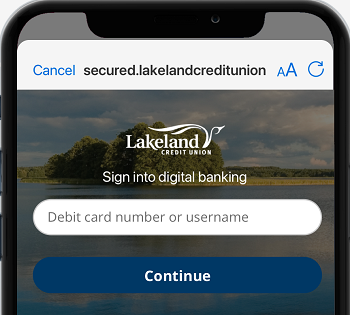 2. Use biometrics to authenticate yourself
     Future sign in is easy when you set up your biometric credentials for Face ID or fingerprint.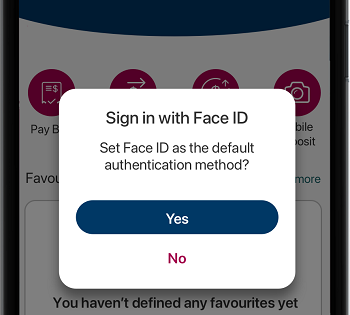 3. A new home for your menus

     Your main menus now live at the bottom of your screen allowing you to move through the menus more conveniently.
4. Quick view of your profile
     A shortcut on your dashboard to quickly update your profile details, switch profile (if consolidated), sign out etc.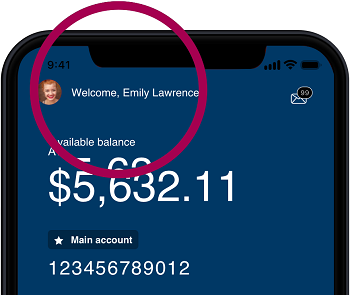 5. Move money with ease

    Under "Move Money" you'll be able to transfer funds, pay bills, e-Transfer and even deposit a cheque right from the app.
6. Your activities and transactions
    The activity menu holds all your transaction history, e-Statements, pending transactions for retail and small business and more.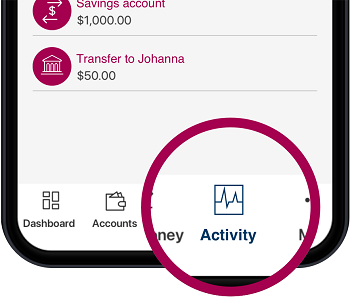 7. The one place to do even more!
     The more menu allows you to do even more like update alert settings, general settings, security settings, contact us etc.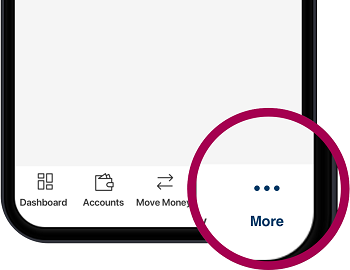 Bonnyville, AB - Tuesday | May 10, 10:00 AM